Vesti
Žizel Bundšen: seksi opasnica u DT magazinu
Svaki put kada je vidimo na nekim novim modnim fotografijama, Žizel nas uvek ostavi bez daha. Seksipilnoj Brazilki uspelo je to i ovoga puta! Nove fotografije rezultat su foto-sešna za magazin DT, gde novopečena mama Žizel Bundšen izgleda apsolutno fantastično.
Inače, lepotica je ovih dana bila meta tabloida zbog poljupca sa prodavcem umetnina Heli Namadom, na jednoj zabavi u Parizu. Iako na fotografijama koje su snimili paparaci zaista izgleda kao da se par ljubi, a kako drugačije, nego na francuski način :), Žizel i Heli su ove priče oštro demantovali rečima da je to bio samo poljubac u obraz i da su prijatelji već godinama unazad.
Podsećanja radi, Žizel je u barku sa zvezdom amerčkog fudbala Tomom Brejdijem i krajem prošle godine postali su roditelji preslatkom Bendžaminu.
Hmmm….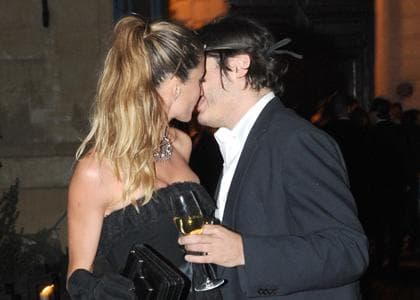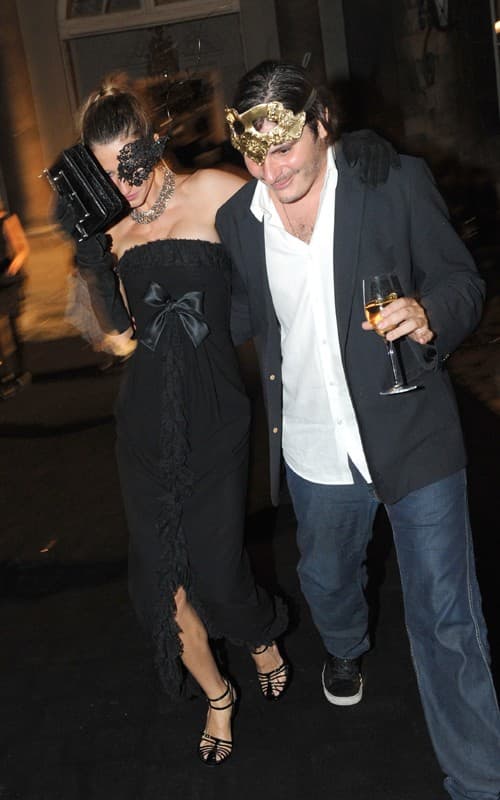 U nastavku teksta pogledajte fotografije seksi Žizel za magazin DT.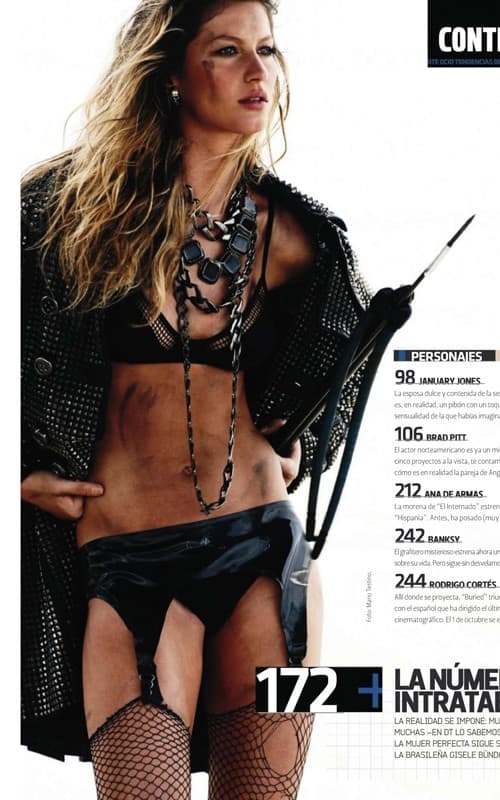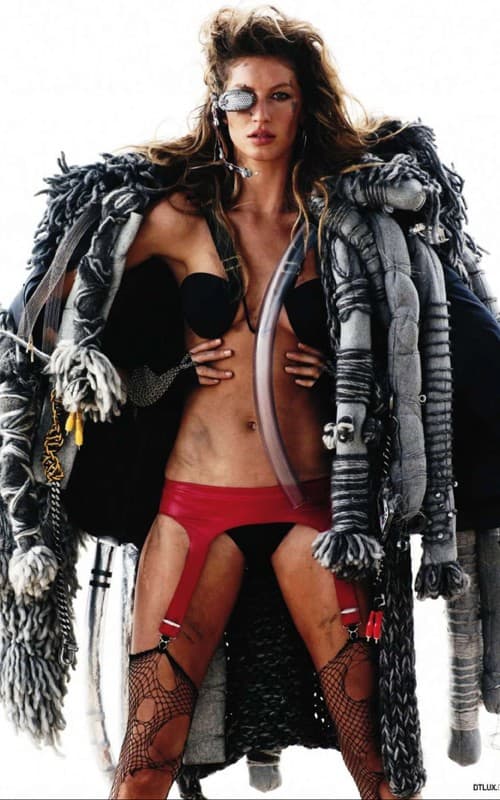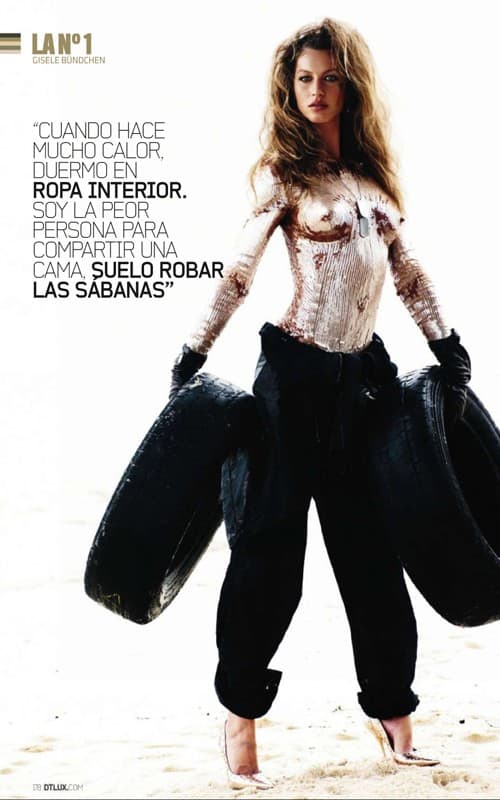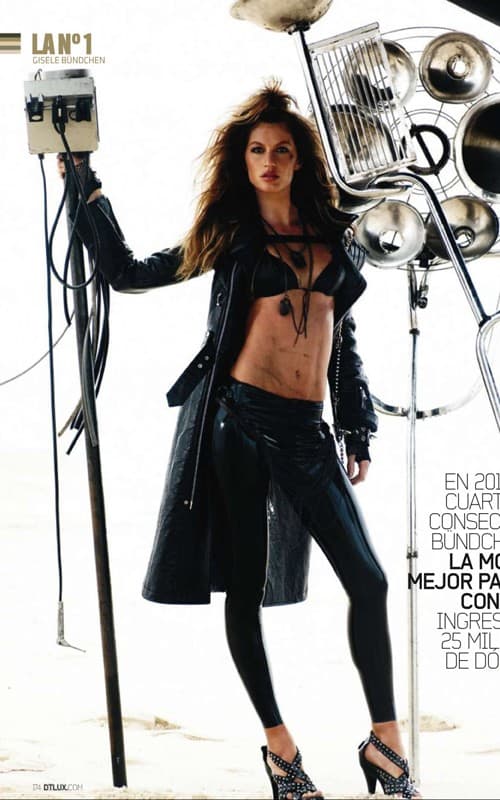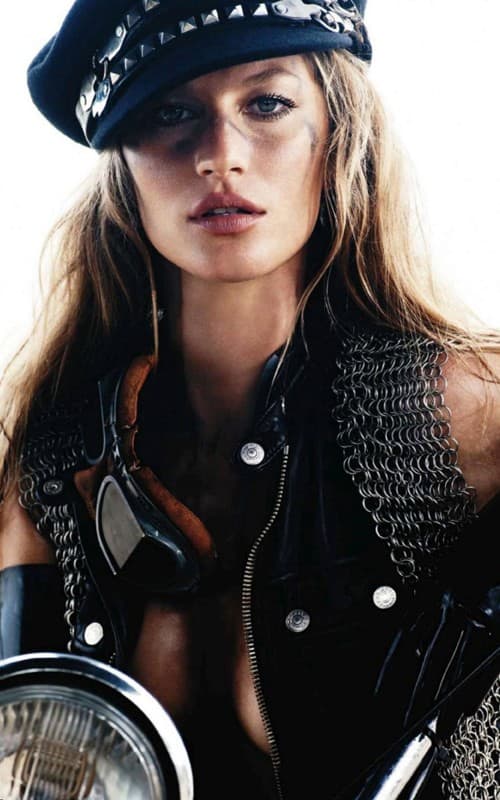 izvor: DT, FamePictures.com