Extra
Goga Sekulić: Karleušu sam prozivala jer su me kolege nagovarale
Jelena: "Goga nije prva koja se ogrešila o mene zbog drugih".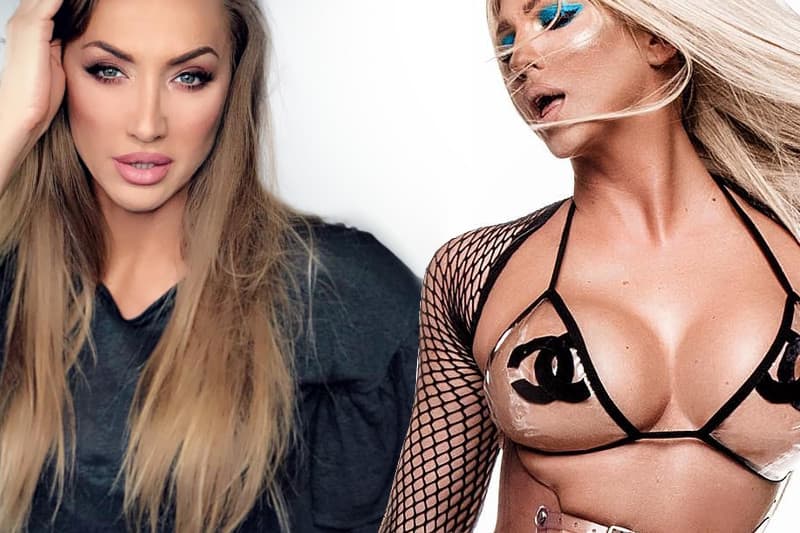 Poslednjih godina Goga Sekulić i Jelena Karleuša su se često prozivale preko medija. Pevačice su nedavno zakopale ratne sekire, a Goga kaže da je Karleušu prozivala jer su je nagovarale kolege sa estrade.
"Svađe sa Jelenom su bile davno. Sada me mnogo više boli to što sam pojedinim kolegama sa estrade bila ortak i svađala se s Karleušom zbog njih. Oni mi ni hvala nisu rekli, već su mi okrenuli leđa. Više su me u životu povredili postupci tih mojih lažnih prijatelja nego banalno klinačno prepucavanje sa Karleušom", izjavila je Goga.
On je dodala i da je svađa sa Jelenom sada prošlost i da je poštuje kao osobu.
"Cenim Jeleninu bliskost i iskrenost, ali očigledno i mudrost, jer je umela da ostavi stvari u prošlosti", rekla je pevačica.
Ovim povodom se oglasila i Jelena koja je rekla da je oprostila Gogi i da ona nije prva koleginica koja se ogrešla o nju zbog drugih.
"Istina uvek izađe na videlo, pošten i dobar čovek na kraju sve to preživi i pobedi. Gogi ništa ne zameram jer nije jedina koja je otvoreno rekla da me je napadala zbog drugih. Želim joj svu sreću", rekla je Karleuša, piše Informer.