Vesti
Ana Ivanović se seli u Španiju?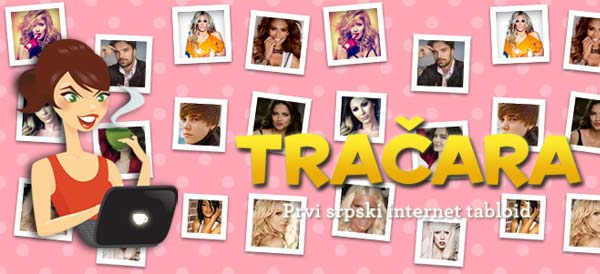 …ili je ovo samo "vikendica"? Priča se da je naša prelepa teniserka Ana  Ivanović kupila kuću na španskom ostrvu Majorka, i to u vrednosti od 4,5 miliona eura! Da li je razlog ove investicije da smanji udaljenost između nje i Fernanda Verdaska, nemam pojma. Fenomenalan izbor lokacije, bez obzira gde ti živi dečko…
Naša Anči ne "izbija" sa naslovnih strana ovih dana, a između ostalog dala je vrlo otrvoreni intervju britanskom magazinu Tennislife, u kom je govorila kako je sanjala da postane broj jedan, da voli da sluša Vladu Georgijeva, gleda "Bekstvo iz zatvora", i voli da jede palnčike i sarmu. Inače otkriva kako je ranije bila i previše povučena i nije bila zadovoljna svojim izgledom. Danas se navikava da je non stop u centru pažnje, i to konačno prestaje da joj smeta.
Anči bolje se navikni, bićeš ti na vrhu još dugo, dugo…