Bizarno
Bizarno: Bali-beg nerođenom sinu otvorio instagram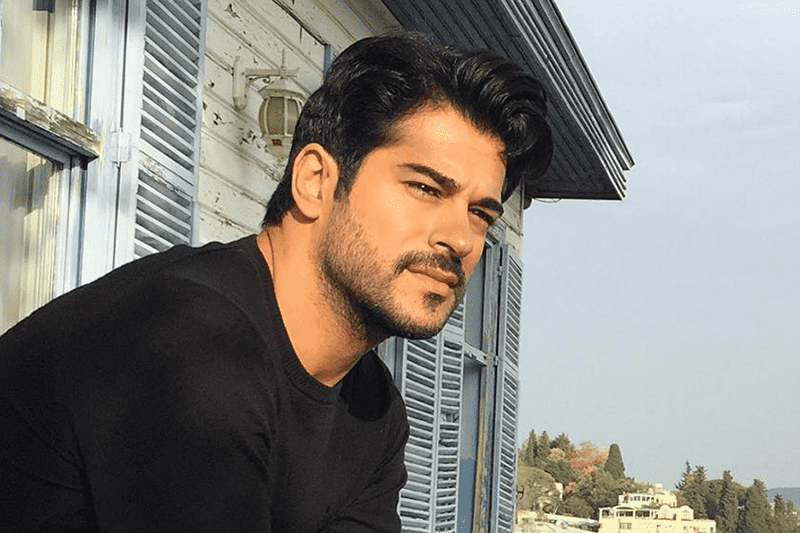 Burak Özçivit najpoznatiji je po ulozi Bali-bega u seriji Sulejman veličanstveni, no poslednjih meseci pažnju medija – i obožavatelja – češće privlači privatnim životom, nego poslovnim uspesima.
Turski glumac tako je sada šokirao fanove kada je nerođenom sinu otvorio profil na Instagramu.
Naime, Burakova supruga, glumica Fahriye Evcen, porodiće se u aprilu, ali to ih nije sprečilo da krenu u skupljane pratilaca za naslednika kome će nadenuti ime Karan. Njegov profil već ima skoro 80 000 pratilaca.
Obožavatelji smatraju da je Burak dečaku otvorio profil samo kako bi na njemu zaradio, dok je on to navodno učinio kako bi ga zaštitio od lažnih profila koje bi ljudi mogli otvarati nakon što se rodi. Upravo se to i dogodilo, pa je odmah niklo na desetine lažnih naloga posvećenih dečaku.
Inače, čini se da je ovo praksa među turskim poznatim ličnostima: Gizem-Hakan Hatipoglu otvorila je nalog kćerki Lili po rođenju i već je prati 75 hiljada ljudi, dok su Alişan i Buse Varol dobili nalog za sina Buraka 19 dana pre njegovog rođenja.