Događaj
Foto: Dua Lipa zvezda četvrtog dana Balaton Sound 2017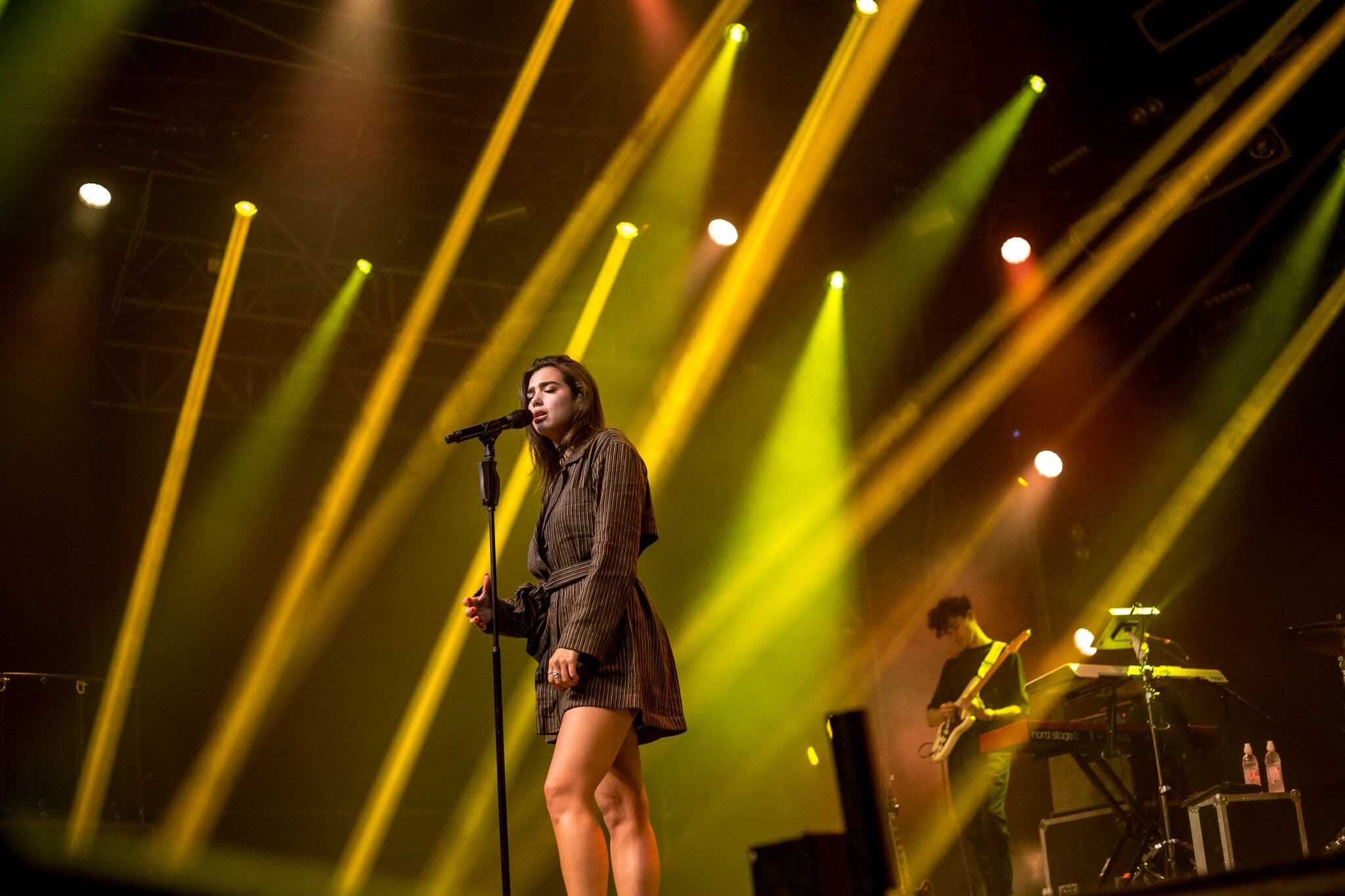 Dua Lipa bila je zvezda četvrtog dana ovogodišnjeg izdanja festivala Balaton Sound 2017.
Mlada zvezda koja praši hitovima Be The One i Hotter than Hell nastupila je u Jager Areni, a publika ju je oduševljeno pozdravljala nakon svake numere.
Pored nje, iste večeri nastupili su i Headhunterz, Robin Schulz i Kygo i mnogo drugih izvođača.
Pogledajte delić atmosere u nastavku.