Vesti
Jennifer Aniston pred nervnim slomom!
Glumica se preopteretila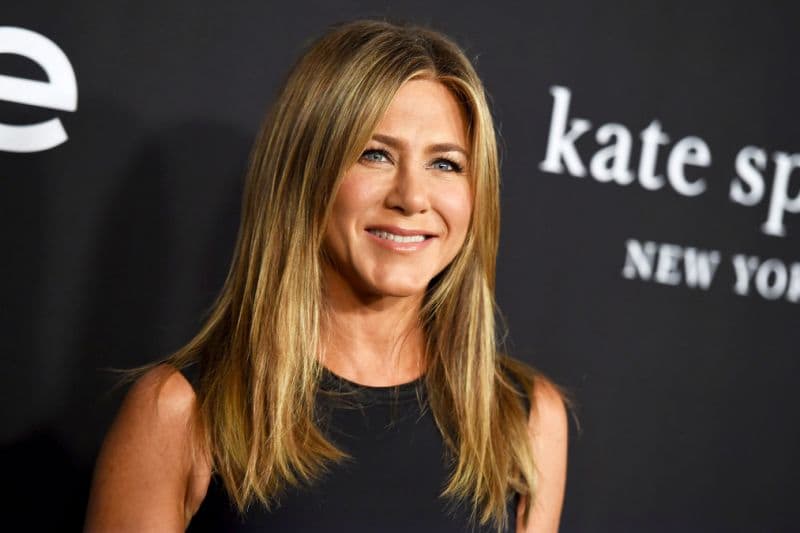 Jennifer Aniston oduvek je važila za jednu od najseksipilnijih glumica u Holivudu. Opšte je poznata stvar da joj je zdravlje na prvom mestu, te da jako brine o svom fizičkom izgledu. Međutim, izvor blizak glumici tvrdi da joj novi TV projekat oduzima mnogo snage, te da loše utiče na jeno psiho-fizičko stanje.
Glumica je dobila jednu od glavnih uloga u Applovom novom TV serijalu The Morning Show, a pored toga što je deo glumačke ekipe, Jennifer je takođe jedan od izvršnih producenata serije.
"Previše se posvetila ovom projektu. Ljudi su zabrinuti da previše daje sebe. Izložena je neverovatno velikom stresu na dnevnom nivou, a pritom je hronično umorna jer mora da vodi računa o svemu" , tvrdi izvor blizak glumici za američke medije.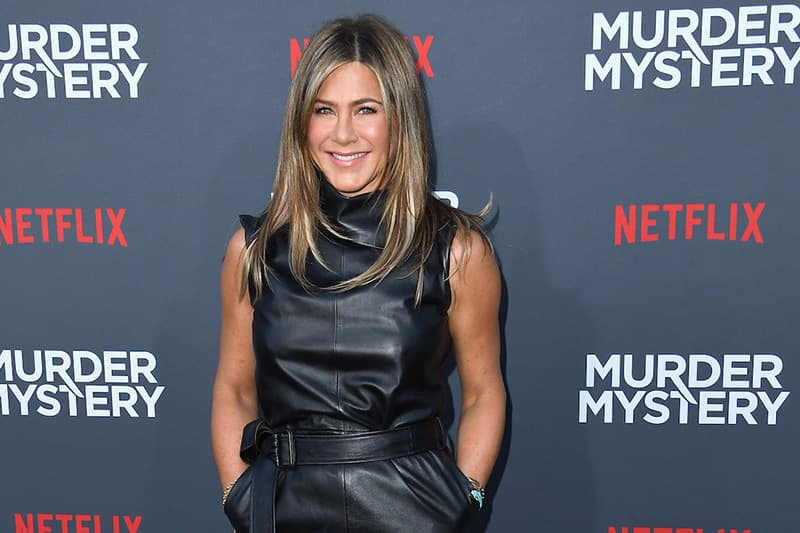 "Nije imala ovako prenatrpan raspored još od kada je bila deo Prijatelja, i to je jako ubija i psihički i fizički" , dodao je izvor.
Stres se i ispoljava, jer izvor tvrdi da je jako nervozna na setu, te da nema vremena da trenira, a da hranu "grabi" s nogu, kako i kada stigne.
"Nema vremena ni za prijatelje i nalazi se na ivici nervnog sloma, svi čekaju da eksplodira" , dodao je on.