Extra
Otkrivamo tajne lepote domaćih i svetskih zvezda!
Svedoci smo sezonskih trendova u promenama vizuelnog identiteta na poznatim ličnostima, kako kod nas tako i u svetu.
Mnogi od njih nerado govore o tome ali rezultate preteranih i nestručnih intervencija teško je sakriti, dok one urađene sa merom ne možemo u startu da detektujemo. Akciju "raskrinkavanja" sproveli smo u saradnji sa našim istaknutim akademikom regenerativne, antiejdžing i estetske medicine Sava Knežević, koji je specijalizovao estetsku medicinu na prestižnom francuskom univerzitetu JaqueLeCoz iz Pariza.
Angelina Jolie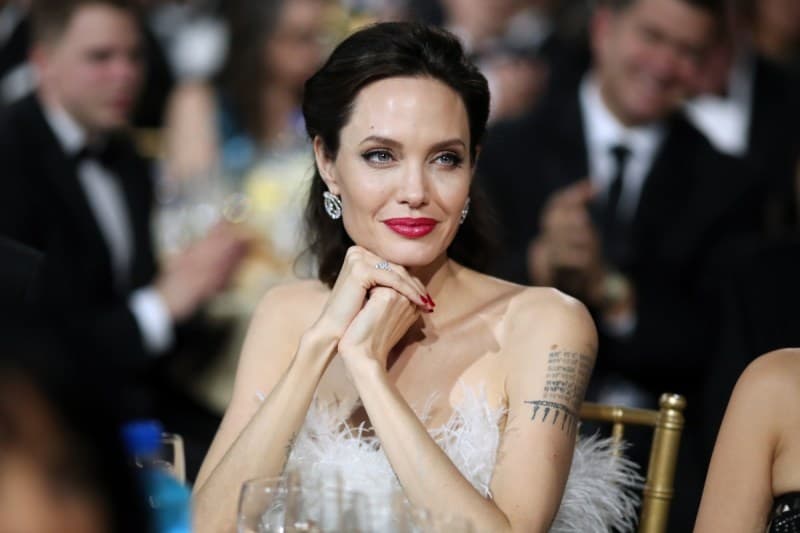 Možemo reći neko ko je uradio sve što je mogao da iskoriguje, ali sve u skladu i bez promena ličnog opisa. Ja bi poradio kod nje samo na kvalitetu kože i konturama vilice.
Dara Bubamara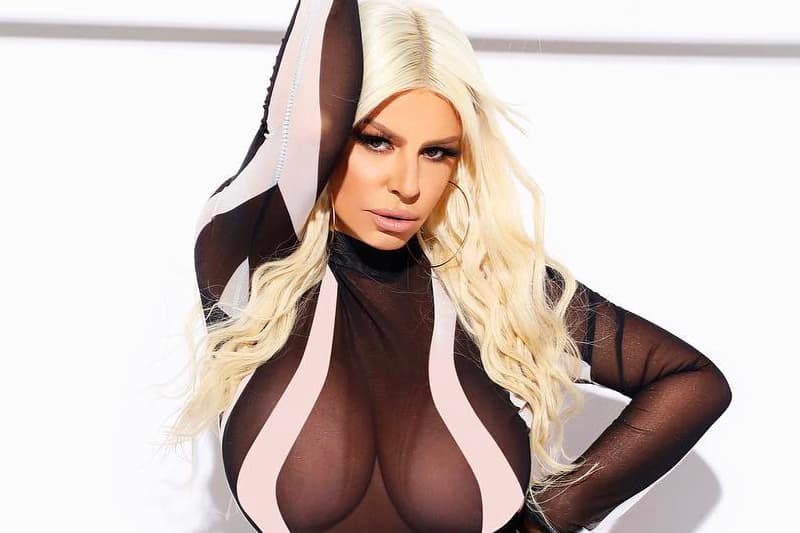 Ne znam šta bih rekao, kod nje je sve nekako uvećano više nego što treba u odnosu na visinu pa ima dosta kockast izgled ako je pogledamo kao celinu. Lice nije loše, ali grudi moraju biti manje. Što zbog zdravlja kičmenog stuba sto zbog ne skladnog izgleda.
Kim Kardashian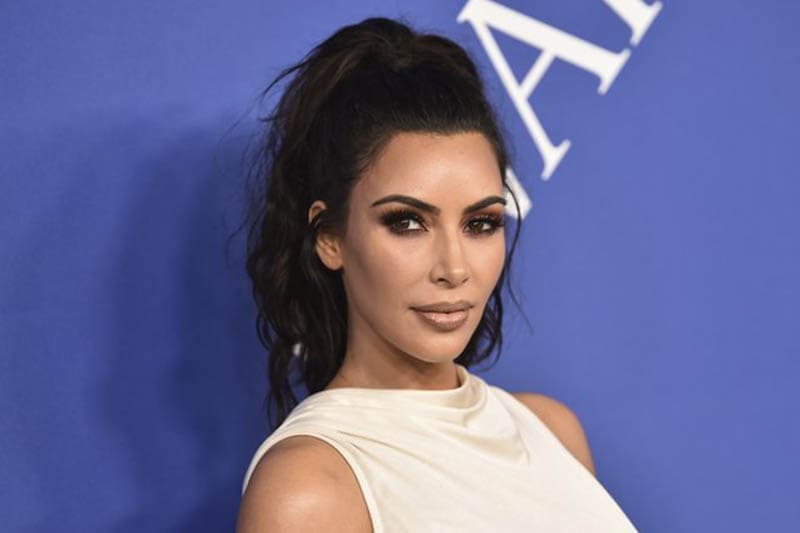 Kada je reč o Kim K, nju mnogi komentarišu. Kada pričamo o licu to je sve na mestu, ali telo. Telo nikako. Gluteusi su u redu ali da ima još pola metra visine.
Maja Berović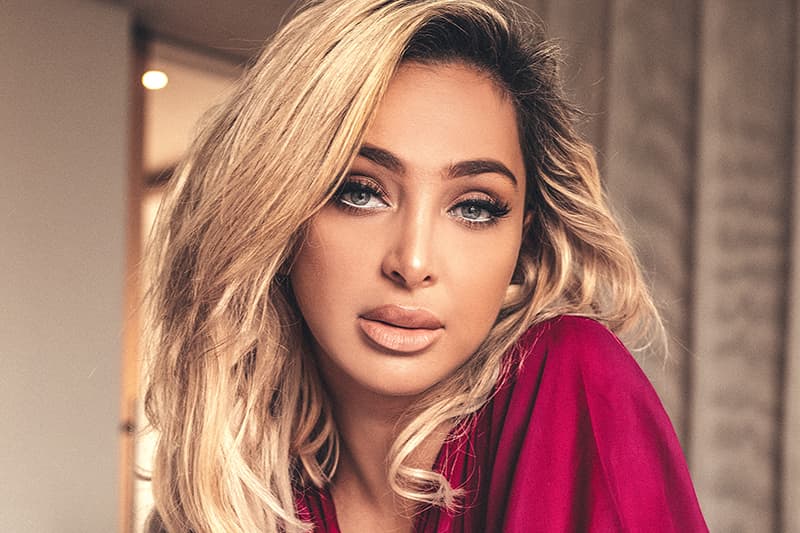 To je meni sve nekako na mestu i kako treba, kada pogledamo pre i posle, samo mogu reći – izvučen maksimum.
Mickey Rourke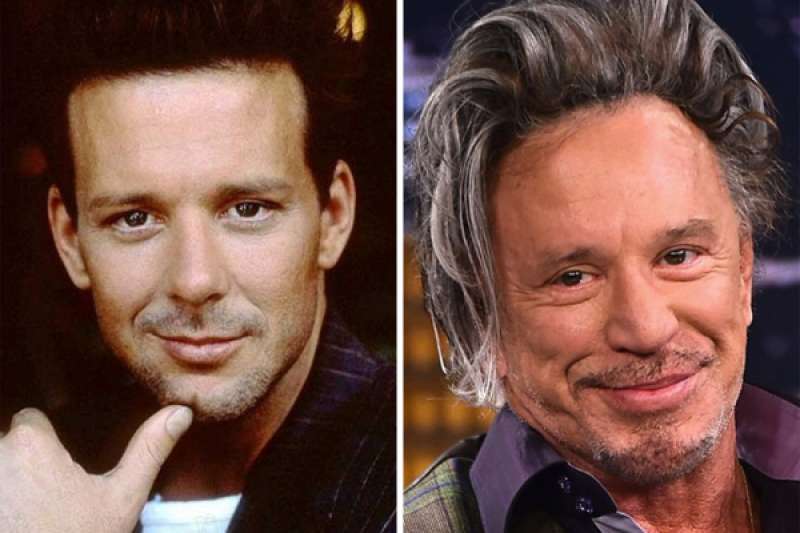 Uff, to je ono kada kažem muško je muško, nažalost kod njega je neadekvatnim injektovanjem došlo do efeminizacije i ženskog izgleda. Sve bi ja to izmenio.
Kejtlin Džener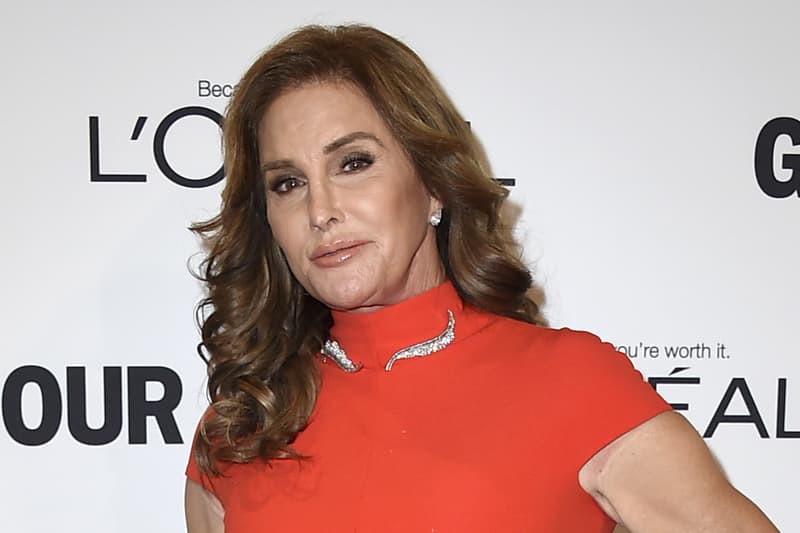 Ako uzmemo u obzir da  je reč o transrodnoj osobi i da je to zapravo muškarac koji je promenio pol, to je sve dosta dobro odrađeno samo bih ja tu poradio malo više na hormonskoj terapiji i malo na dodatnoj efeminizaciji lica.
Katarina Grujić
Na njoj je sve ok, ali meni tu sve nekako fali nešto. Građa fenomenalna, ali na licu bi trebali još malo poraditi, pogotovo na donjoj trećini.
Anabela Atijas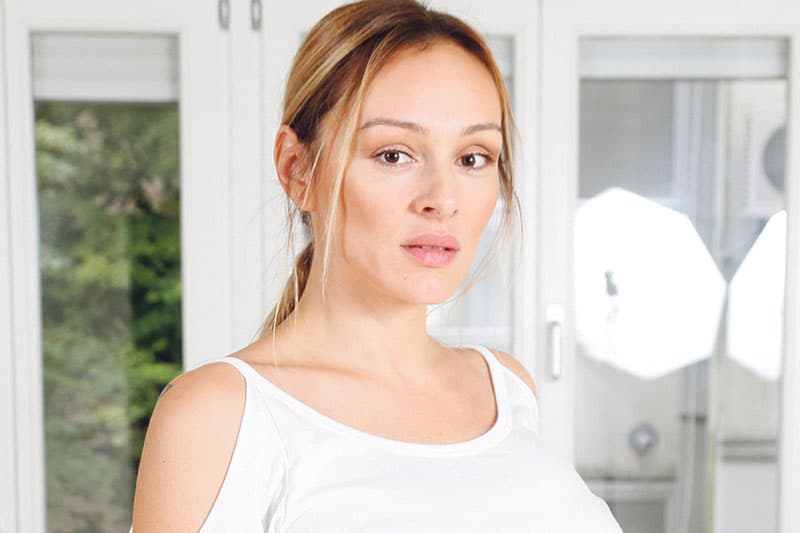 Ako pogledamo njene godine i uzmemo u obzir da je rodila troje dece, to je dovoljan ponos, a njen izgled je meni baš onakav kakav treba da bude. Mnogi bi komentarisali njen stomak ili možda lice koje nije savršeno, ali ona to dobro nosi.
Aleksandra Subotić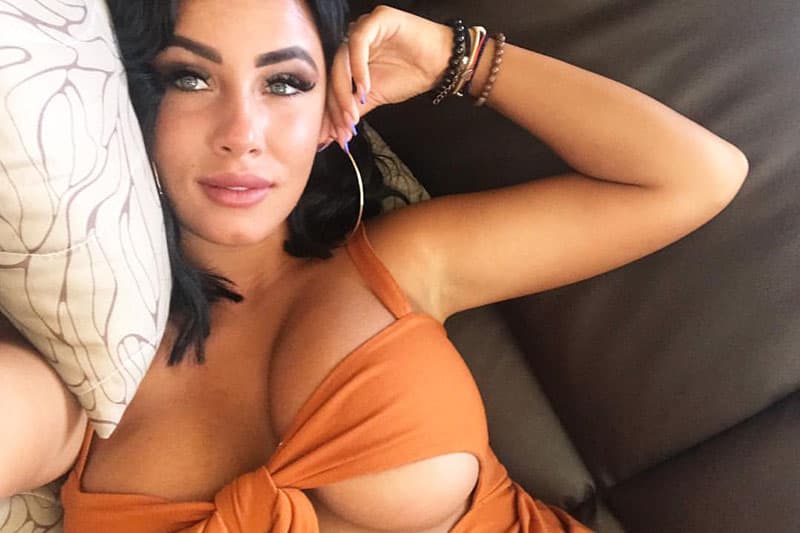 Uff, daj mi svega da Bog da mi preselo. Sve je preuveličano i deluje malo previše. Ja bih konture malo promenio kada pričamo o licu.