Serije
RTS odustao od nastavka 'Nemanjića'?
"To je naša najveća bruka"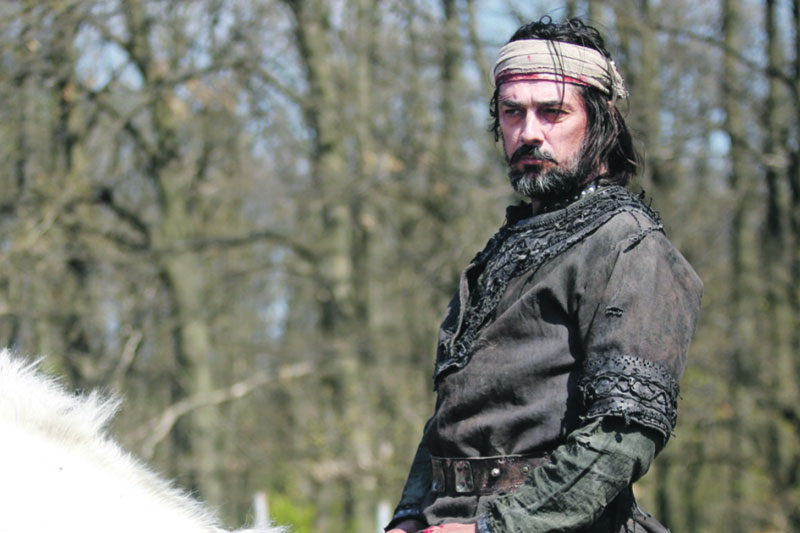 Kako tvrde domaći mediji, posle fijaska prve sezone istorijske serije Nemanjići, koja je koštala 2.870.000 evra, RTS je odlučio da odustane od nastavka ove sage.
U domaćim dnevnim novinama piše da produkcija ne želi da ponovi bruku iz 2018. godine kada je javnost ošto dočekala seriju zbog istorijskih nepravilnosti, ali da u isto vreme ne žele da priznaju da su odustali od projekta.
''Mi ovde samo molimo Boga da niko ne počne javno da priča o toj seriji i da se pita šta se dešava. To je naša najveća bruka. Bujošević i urednik serijskog programa Nebojša Bradić uopšte nisu za to da snimamo nastavak, iako bi sada bio mnogo jeftiniji jer imamo kostime, mačeve, krune…'', rekao je izvor iz RTS-a za Informer.
Direktor Javnog servisa Dragan Buješević tvrdi da su oni spremni da plate drugu sezonu, ali da scenarista Goran Mihić nije završio scenario.
''Radićemo nastavak. Prvo treba da imamo konačnu verziju scenarija. Sada se na njemu radi. Goran Mihić je napisao prvu ruku, pa ga sada čitaju razni stručnjaci. Kada dođemo do konačne verzije scenarija, počinjemo snimanje'', izjavio je Buješević, iako Mihić kaže da je odavno završio scenario:
''Moje je bilo da napišem scenario i ja sam to uradio. Imali su neke primedbe, tražili su da mi da ga promenim i prilagodim, pa sam napravio još bolju verziju. Poslao sam im novi tekst pre dva meseca i od tada mi se niko nije javio'', rekao je scenarista.