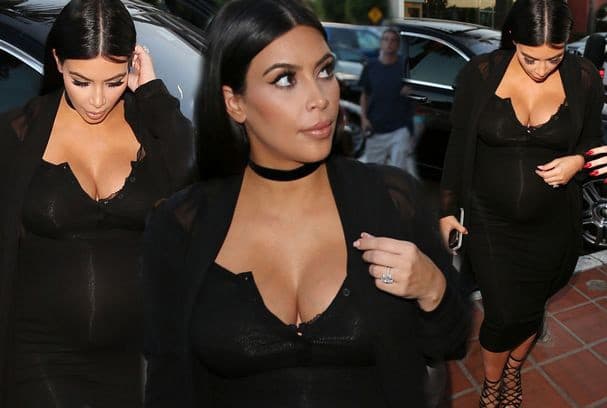 Kim Kardashian smo mogli da vidimo obučenu u svakakve kombinacije, od lateksa od kožnje suknje, i to sve dok joj beba raste u stomaku. Ali, kažu da je ovo njeno najrizičnije izdanje do sada.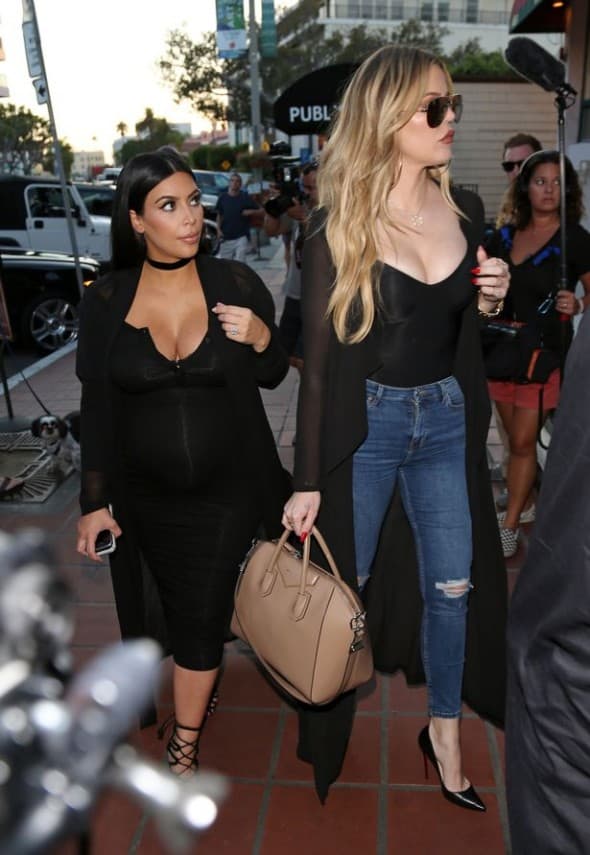 Rijaliti zvezda se pridružila svojoj sestri Khloe Kardashian na žurki u San Dijegu. Nosila je usku crnu suknju sa otvorenim dekolteom i to uklopila sa veoma neudobnim sandalama.
Kruže priče da je opet tražila savet od Kanye Westa.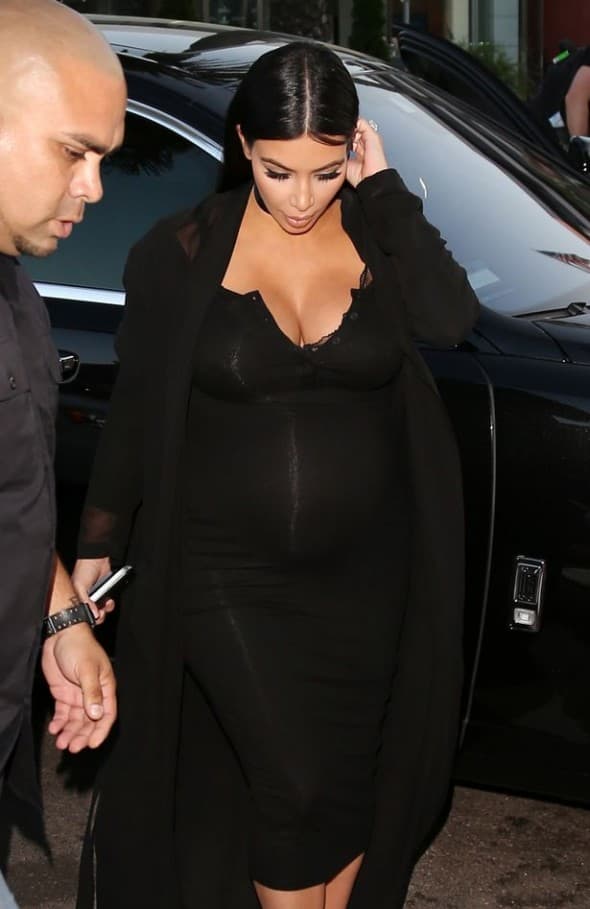 "Kim se oseća veoma nesigurno zbog izgleda. Prošle nedelje je tražila modni savet od muža jer nije htela da se previše izdvaja od sestra. On joj je rekao da obuče usku crnu haljinu jer sa njom ne može da pogreši. Poslušala ga je, ali rasplakala se kada je videla fotografije.", rekao je izvor blizak porodici.
Šta mislite, da li Kanye traba da nastavi da je savetuje?