Serije
Završile se "Očajne domaćice"!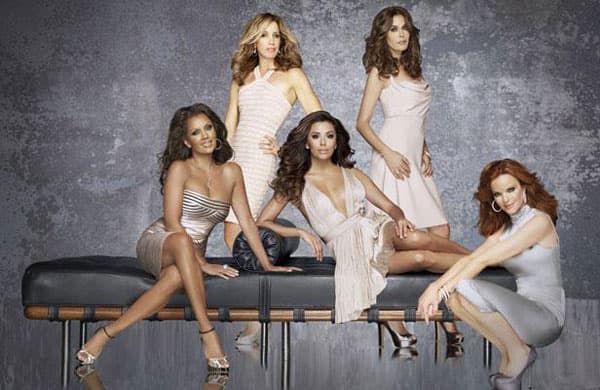 Nakon 8 godina i 8 sezona, sinoć su emitovane dve poslednje epizode Očajnih domaćica pod nazivom Give Me the Blame i Finishing the Hat.
Čini se da su fanovi podeljeni kada su životi domaćica sa Vistirija lejna u pitanju: dok jedni nikako ne mogu da prežale kraj serije, drugi su ga pak jedva dočekali, uz komentar da je Marc Cherry poslednjih par sezona od nekada enormno popularne serije napravio latino-američku telenovelu. Ipak, Očajne domaćice ućiće u istoriju kao jedna od najgledanijih TV serija na svetskom nivou ikada.
Od emitovanja prve epizode 3. oktobra 2004. godine, pa sve do 13. maja 2012. godine, beležile su zavidne rejtinge – enormu gledanost zabeležilo je prvih par sezona. Smejali smo se uz njih, plakali, radovali, brinuli… Neki od nas čak su i odrasli Bree, Lyneth, Susan i Gaby.
"Nikada neću poslati devojke u Dubai", rekao je Marc Cherry, tvorac serije,  aludirajući na film Seks i grad, koji je prošao neslavno. "Završili smo. Srećan sam zbog toga. Veoma sam zadovoljan stvarima koje smo ostvarili", poručio je svojevremeno tvorac serije.
Da li vam je žao što su se Očajne domaćice završile?