Šokantno
Pljuni, pa poliži: Sanja Ilić se opet prijavio za Eurosong, iako ga je popljuvao prošle godine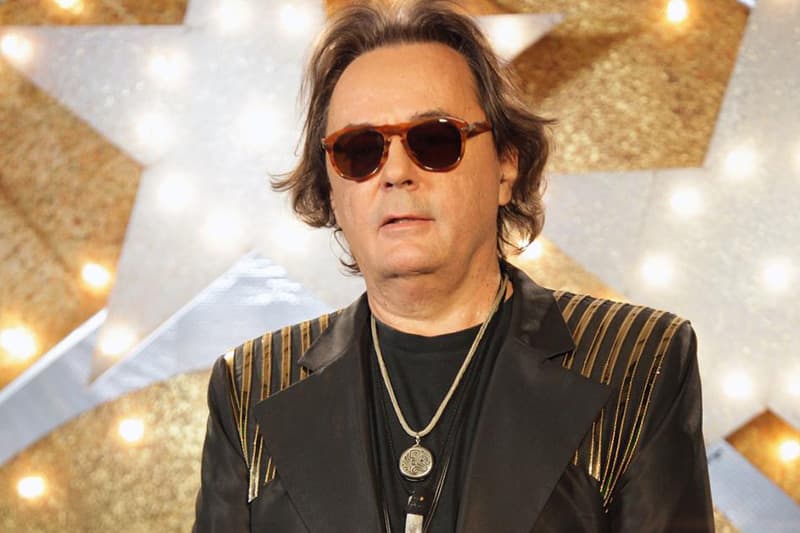 Nije novost da Sanja Ilić nije umeo da ceni činjenicu da su ga građani Srbije od sopstvenih para poslali na Evroviziju prošle godine, pa je takmičenje na sva usta pljuvao nakon što nije ostvario dobar plasman. No, to ga nije sprečilo da se i ove godine prijavi.
Izgleda da Ilić brzo zaboravlja svoje reči, jer je ove godine prijavio numeru koju izvodi Mr DOO, Do 100, sa kojom će opet pokušati da ode na muzičko takmičenje za koje je tvrdio da na njemu pobeđuju samo nastrani.
"Videli ste šta se dešava, videli ste koji model pesama i pevača pobeđuje. Model Evrosonga je takav da ako želite da budete zapaženi, morate da bude malo ili mnogo nastrani. Pevanje izraelske pevačice ne bih baš nazvao kokodakanjem kao većina ali šta znam. Pristali smo dauđemo u klinč sa svim tim, niko nas nije terao da učestvujemo. Smatrali smo da je važno učestvovati, da otpevamo na srpskom, predstavimo balkansku melodiju na najbolji mogući način i zaista smo dali sve od sebe," izjavio je Ilić nakon što je doživeo fijasko prošle godine.
"Smatrao sam da ćemo možda moći da imamo veći budžet, da ćemo nastup učiniti spektakularnijim što se tiče scenografije, rasvete, tehnike. Nažalost, to nije bilo moguće," izjavio je on i onda okrivio Eurosong za nedostatak scenografije.
"Ovo je takvo takmičenje da se apsolunto sve naplaćuje, pa su za bubnjeve koje smo tražili da nam urade tražili 19.000 evra. Udahnete, oni vam to naplate, izađete na scenu, to se plaća," rekao je za Alo!
Srbija je prošle godine takmičenje završila na 19. mestu i to je najgori plasman naše države na ovom muzičkom takmičenju otkako ulazimo u finale.