Foto
30 romantičnih fotografija kratkotrajnog braka Lise Presley sa Michaelom Jacksonom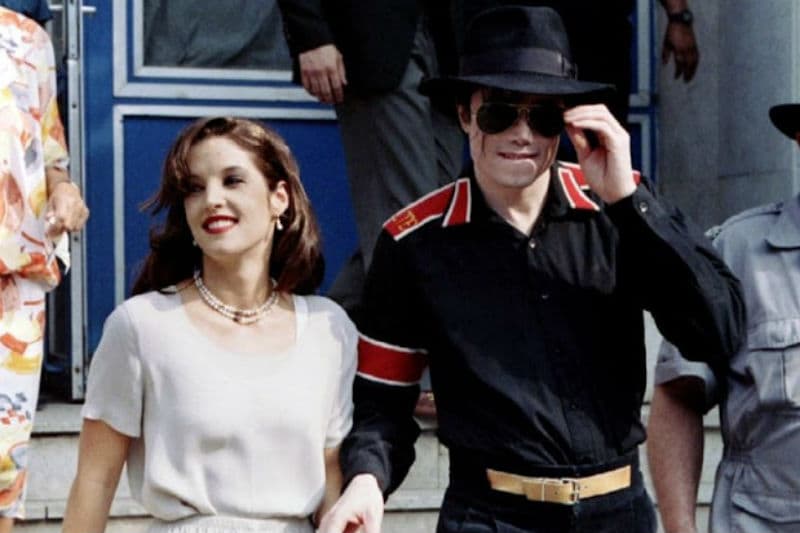 Samo dvadeset dana nakon razvoda sa Keoughom, Lisa Marie Presley udala se za legendu pop muzike Michaela Jacksona, u maju 1994. godine.
Njihov prvi susret bio je 1975. godine, kada je tada semogodišnja Presley prisustvovala nekolicini koncerata zvezde u Las Vegasu.
Prema rečima izvora, njihovo prijateljstvo započelo je u novembru 1992. godine u Los Anđelesu, a kada je legendarni pevač optužen za zlostavljanje maloletnih dečaka, izvor navodi da mu je Presleyina podrška bila veoma značajna.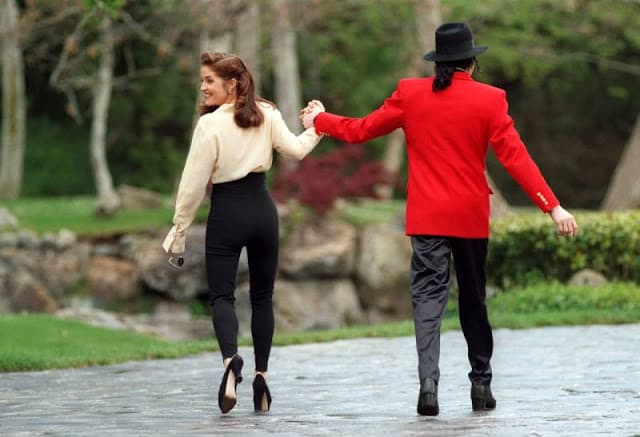 "Non stop su pričali preko telefona, Lisa je bila veoma zabrinuta za njegovo psihičko zdravlje, a brinulo ju je i to što se prepustio porocima droge" , objasnio je izvor.
Kako je Lisa sama izjavila tih godina, verovala je da nije uradio ništa pogrešno, da je lažno optužen, i polako ali sigurno krenuo je da joj se dopada. "Želela sam da ga spasem, verovala sam da mogu to da uradim" , izjavila je ona.
Ubrzo nakon toga, Lisa je navodno ubedila Jacksona da ode na rehabilitaciju, što je on i učinio.
Kako su različiti izvori tada navodili, Lisa je podela zahtev za razvod 1996. godine, samo dan nakon što je ubedila pevača da on ne bude taj koji će to da učini. Njihov brak navodno nije funkcionisao, i oboje su hteli da završe jedno sa drugim.
U oktobru 2010. godine, Lisa je bila gost Opre Winfrey, gde je objasnila da četiri godine nakon razvoda neprestano provodila vreme sa pevačem, kao i da je putovala u najrazličitije delove sveta samo kako bi ga videla.
Fotografije ispod zabeležene su tokom kratkog braka dvoje ljubavnika.