Foto
Beyonce i Kelly Rowland zajedno na humanitarnom događaju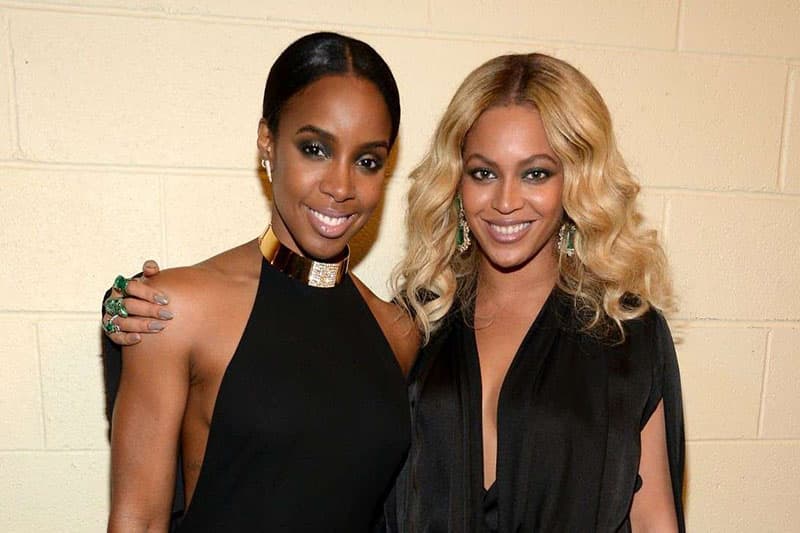 Beyonce i Kelly Rowland imale su mini Destiny's Child okupljanje prošle nedelje, na gala večeri City of Hope Spirit of Life, održanoj u Barker Hangaru u Santa Moniki.
Beyonce je sijala u baršunastoj haljini sa srebrnim ukrasima i seksi-visokim prorezom, a svoj izgled je kompletirala ogromnom ogrlicom i stiletto cipelama. Svoj veličanstveni izgled podelila je na svom instagram nalogu.
Kelly je izgledala podjednako divno, a svi u sali su okretali glavu za njenom svetlucavom haljinom koju je dizajnirao Yousef Aljasmi, a ona ju je dodatno ukrasila, sama, srebrnim minđušama i crvenim prstenom.
Ukoliko je suditi po društvenim mrežama, dive su se dobro provele, što su i nasmejane slike, nastale tokom večeri, potvrdile.
Beyonce je nastupala iste večeri pevajući niz svojih hitova uključujući Xo, Perfect, Ave Maria i Halo.
Događaju je prisustvao i Jay Z, osnivač ovog humanitarnog fonda. On je pomogao u sakupljanju novca za City of Hope, centar za nezavisno istraživanje i lečenje raka, dijabetisa i ostalih smrtonosnih oboljenja.