Život
Drew Barrymore uplakana na instagramu: Neki dani su ružni i teški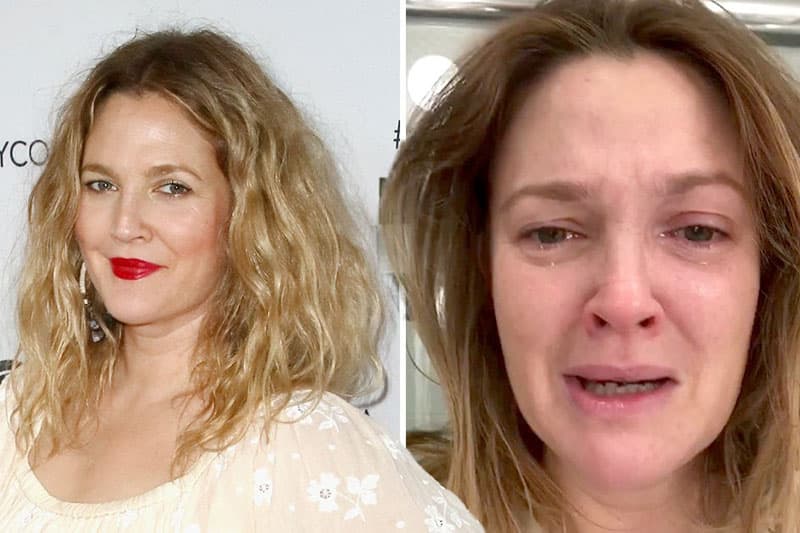 Američka glumica Drew Barrymore vrlo je aktivna na Instagramu i sa svojim fanovima redovno deli fotografije i vesti iz svog života.
Ipak, najnovija fotografija rastužila je sve njene pratioce. Drew je objavila fotografiju na kojoj je vidljivo uzrujana i pritom plače, a ispod nje napisala je emotivnu ispovest.
"Naravno da mogu da izgledam lepo kad sam našminkana, ali to zahteva mnogo vremena i truda. Što je dobro, jer to znači da je moguće. Međutim, ne mogu da sakrijem činjenicu da su neki dani u mom životu ipak ružni i teški." napisala je ispod objavljene fotografije.
"Srećna sam jer su moji životni problemi rešivi i na tome sam do neba zahvalna. Ponekad nam se dogodi da na trenutak zastanemo. Tada treba da se isplačemo, ustanemo i krenemo dalje," dodala je glumica.
Pratioci su odmah reagovali na njeno priznanje i poslali joj virtuelne zagrljaje.
"Hvala što si s nama podelila ovu fotografiju jer se i ja sama često ovako osećam. Sada znam da nikad ne smem da odustanem, bez obzira na sve," samo je jedan od brojnih komentara.