Foto
Jessica Alba posvetila tetovaže deci
Jessica ima nove tetovaže!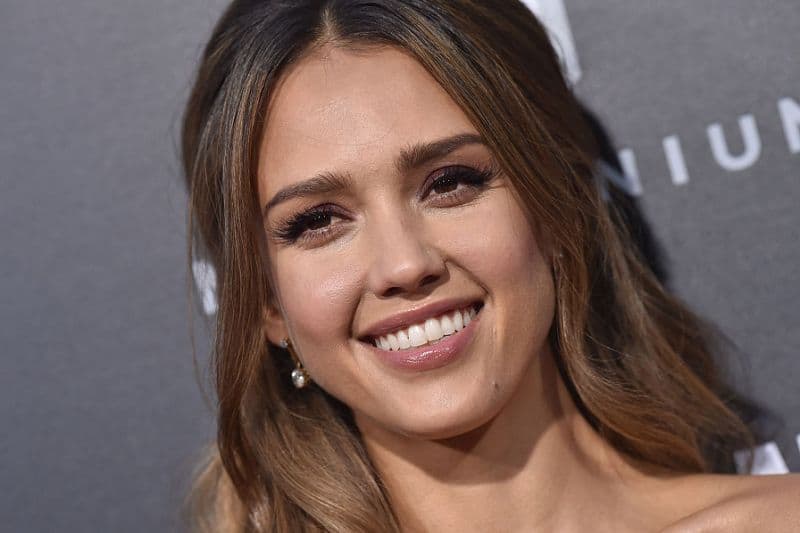 Iako je ranije nekoliko puta spomenula da se kaje jer je uradila tetovaže, Jessica Alba je u ponedeljak na društvenim mrežama podelila nekoliko fotografija, ali i video snimaka, svojih novih tetovaža koje je posvetila deci.
Tri malene tetovaže nalaze se na unutrašnjosti njene ruke, a simbolišu horoskopske znake njeno troje dece, dve ćerke i sina.
"Blizanci, lav, jarac" , napisala je Jessica ispod fotografije navodeći da su to horoskopski znakovi koji pripadaju njenim ćerkama i sinu.
Jessica se takođe uključila live na instagramu u vreme oslikavanja tetovaža i navela da se pokajala jer se ranije tetovirala, ali da ovaj put to neće učiniti zato što ove tri tetovaže za nju imaju veoma jaku simboliku.
Tetovaže je uradio tattoo majstor Doctor Woo, koji je ujedno i njen dugogodišnji blizak prijatelj.
"Pomalo je bolelo, ali mogla bih da se naviknem" , našalila se ona tokom live videa.