Foto
Preslušajte novu Severininu pesmu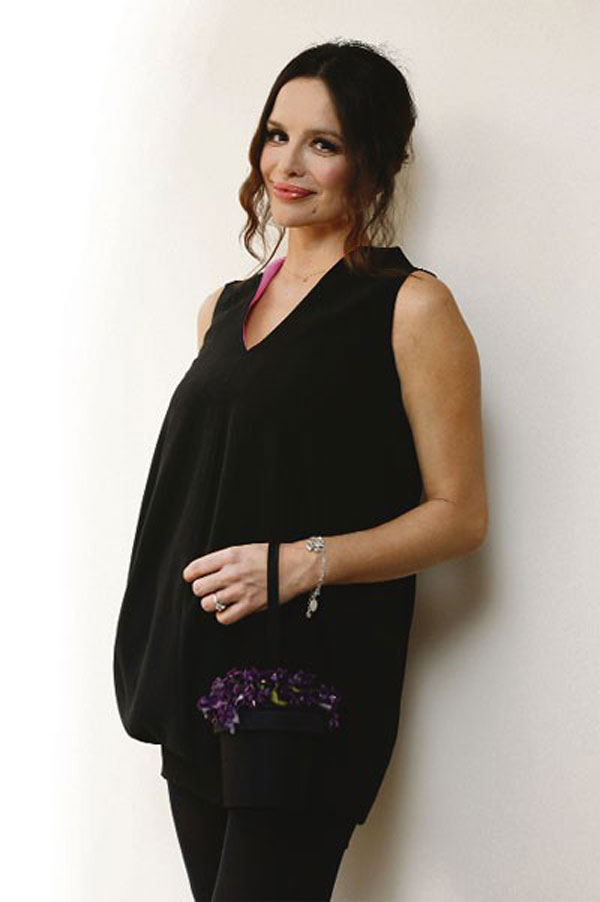 Najpopularnija hrvatska pevačica Severina Vučković u sedmom je mesecu trudnoće. Bez obzira na to što uskoro postaje majka Seve je veoma aktivna i po pitanju karijere, pa će tako za nekoliko dana izbaciti novi singl Grad bez ljudi.
Atraktivna Seve kaže da nema strah od porođaja. "Strah od porođaja? To je neka nova knjiga?! Znam da postoji strah od letenja, ali za strah od rođenja deteta nisam čula niti ga imam. Trudim se da vreme uglavnom provodim sa dragim ljudima koji mi odmah stave osmeh na lice, tako da je to ono što mi daje energiju."
Gradske priča da će joj se sin zvati Aleksandar Ivan, pevačica nije želela da komentariše.
Izvor: Pressonline.rs