Evrovizija
Tamara Todevska predstavlja Makedoniju na Eurosongu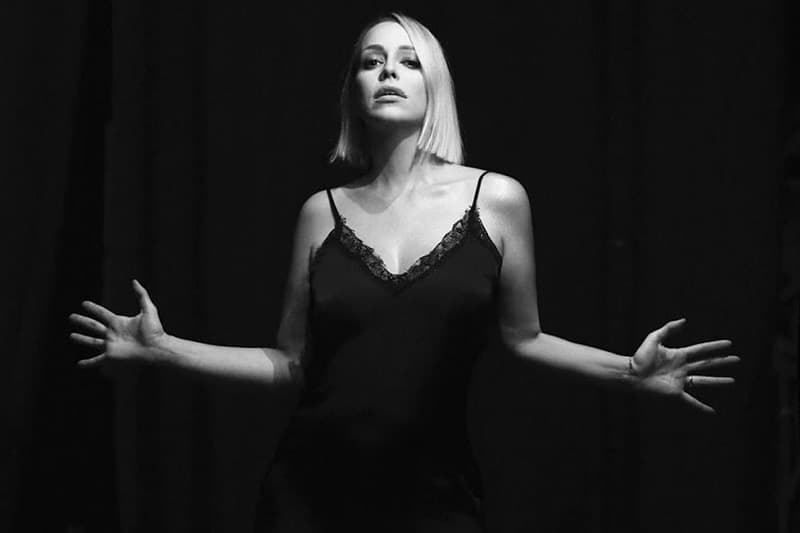 Makedonska nacionalna televizija MKRTV odabrao je Tamaru Todevsku za predstavnicu na ovogodišnjem izdanju muzičkog takmičenje Eurosong.
Tamara se više puta našla na evrovizijskoj sceni, ali ovo je prvi put da na nju stupa kao solo izvođač. Ona se prvi put pojavila na evrovizijskoj sceni 2004. godine, kada je pevala prateće vokale pokojnom Tošetu Proeskom, a četiri godine kasnije našla se kao deo grupe Tamara, Vrčak & Adrijan.
Godine 2014. na sceni se našla sa sestrom Tijanom Dapčević, koja je Makedoniju predstavljala sa pesmom To the Sky.
Kako sama kaže, Tamara misli da će završiti na drugom mestu na ovogodišnjem takmičenju, jer je na svim muzičkim festivalima na kojima je nastupala bila na drugom mestu. Pesma kojom će se Makedonija predstavljati na Eurosongu biće predstavljena kroz nekoliko nedelja.