Bizarno
Chris Brown komentarisao Rihannu, fanovi pobesneli
Objavivši novu fotku na Instagram nalogu, Rihanna je za kratko vreme skupila preko tri miliona lajkova gde se, pored mnogobrojnih komentara istakao komentar njenog bivšeg dečka, Chrisa Browna.
Rihanna je definitivno only girl in the world koja može da ponese svaki autfit, i da bude sigurna da neće proći nezapaženo. Ovog puta Chris Brown je bio taj koji je svakako zapazio Rihanninu seksi fotografiju, ostavivši emotikone očiju ispod nje.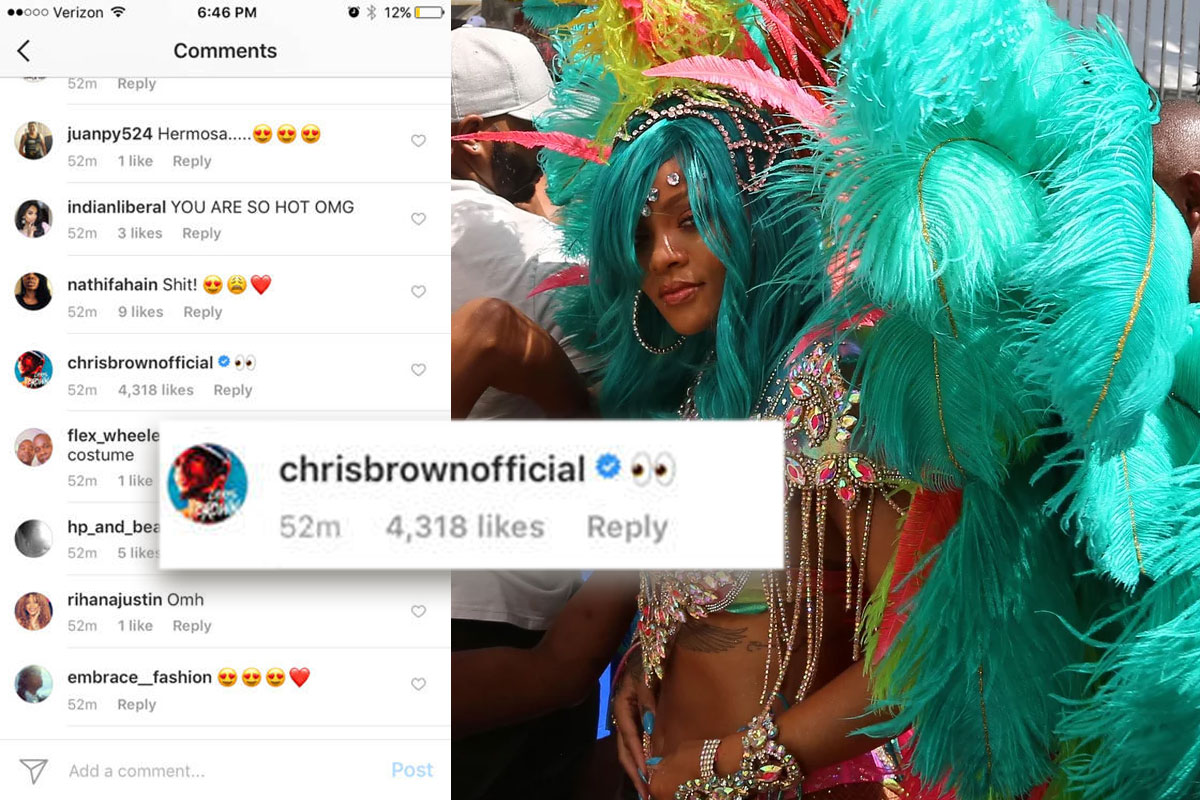 Za manje od sat vremena, Chrisov komentar skupio je preko 4000 lajkova, međutim, ostatak fanova je pobesneo zbog pevačeve reakcije na fotografiju njegove bivše devojke koju je brutalno pretukao 2009. godine.
"Molim te nosi svoju negativnu energiju dalje od Rihanne" jedan je od komentara fanova, dok drugi nisu bili tako suptilni: "Chris, odje*i" napisao je drugi pratilac.
Nakon što ju je 2009. godine brutalno pretukao u svom automobilu, Chris se pomirio sa RiRi, da bi se potom definitivno rastali. Nakon njihovog konačnog raskida, Rihanna je za Vanity Fair prokomentarisala nemili događaj.
"Mislila sam da mogu da ga promenim. Bila sam jedna od tih devojaka. Nakon nekog vremen, shvatiš da s u stvari ti neprijatelj u toj situaciji. Jer, ako trpiš to, onda kao da govoriš sebi da to i zaslužuješ, i tada sam napokon sebi rekla 'Glupa sam što sam mislila da sam za ovo'. Nekada jednostavno moraš da odeš." rekla je pop zvezda i dodala:
"Ne mrzim ga. Stalo mi je do njega, i biće tako dok ne umrem. Nas dvoje nismo prijatelji, ali nismo ni neprijatelji. Jednostavno, nemamo nikakav odnos sada" završila je Rihanna.