Šokantno
Oglasila se Khloe Kardashian: Jordyn, zašto lažeš?!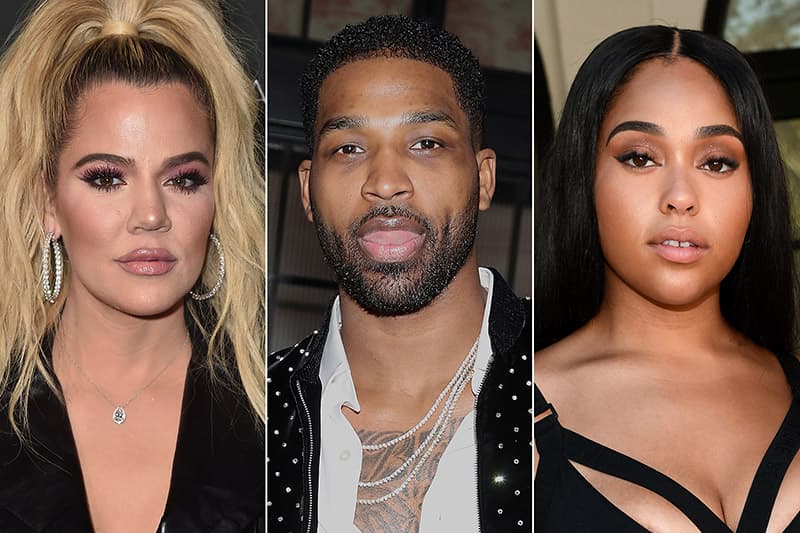 Nije prošlo ni sat vremena kako se na internetu pojavio intervju Jordyn Woods u kome ona demantuje da je spavala sa Tristanom Thompsonom, oglasila se i Khloe Kardashian, koja tvrdi da Jordyn laže.
"Zašto lažeš, Jordyn?! Ako hoćeš da izađeš u javnost i probaš da se spasiš, UMESTO DA ME POZOVEŠ PRIVATNO I PRVO SE IZVINIŠ, bar budi iskrena kada pričaš priču. Usput, ti JESI razlog zbog koga se moja porodica raspala," napisala je na twitteru, osvrnuvši se na činjenicu da je Jordyn rekla da Khloe i Tristan nisu raskinuli zbog nje.
Why are you lying @jordynwoods ?? If you're going to try and save yourself by going public, INSTEAD OF CALLING ME PRIVATELY TO APOLOGIZE FIRST, at least be HONEST about your story. BTW, You ARE the reason my family broke up!

— Khloé (@khloekardashian) March 1, 2019
"Tristan je podjednako kriv, ali Tristan je otac mog deteta. Šta god da on meni uradi, ja to neću uraditi njegovoj ćerki. On je sa mnom o svemu pričao BEZ MEDIJA. Da je i on izašao u medije i lagao o tome, da, i njemu bih se javno obratila," rekla je.
Tristan is equally to blame but Tristan is the father of my child. Regardless of what he does to me I won't do that to my daughter. He has been addressing this situation PRIVATELY. If Tristan were to lie publicly about what conspired,then yes I would address him publicly as well

— Khloé (@khloekardashian) March 1, 2019
U intervjuu je Jordyn rekla da nije spavala sa Tristanom, niti da se sa njim muvala, ali da ju je on poljubio kada je krenula kući. Odlučila je da to prećuti Khloe, ali joj je kasnije ispričala istinu i zvinila se.
"Izvinila sam se onoliko koliko sam mogla preko telefona i poruka. Dok ne dobijem priliku da sa njom pričam licem u lice, kako bi shvatila o čemu priča. Kontaktirala sam je, ponudila sam sve, čak i detektor laži. Šta god će učiniti da se oseti bolje," rekla je Jordyn.
Tristan i Jordyn navodno su spavali na žurki organizovanoj povodom Dana zaljubljenih u njegovoj kući.