Serije
Oćelavila zbog uloge u Seksu i gradu: Kristin Davis otkrila detalje sa snimanja popularne serije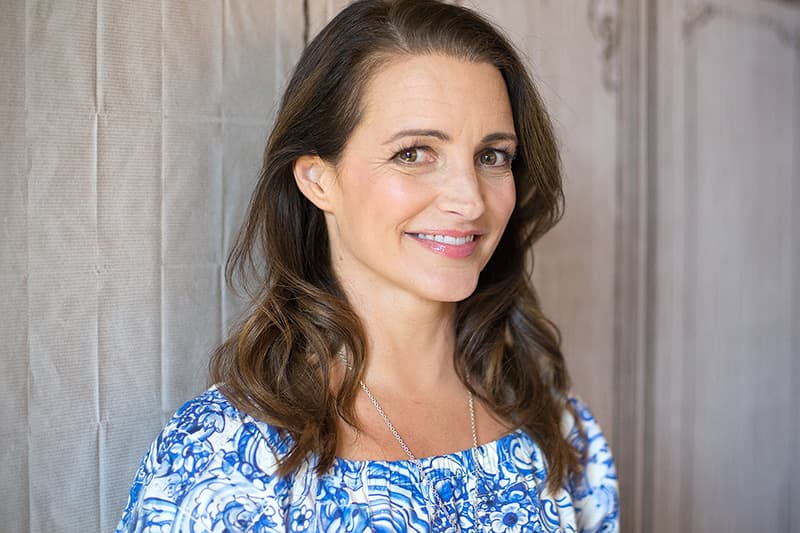 Kristin Davis ispričala je da je zbog serije Seks i grad bila pod tolikim stresom da je umalo potpuno oćelavila.
Američka glumica, poznata po ulozi Charlotte u popularnoj seriji ispričala je da nije mogla da se navikne da ne snima seriju, zbog čega bi se jutrima budila sa mislima kako je čudno što nema frizuru poput svog lika.
Sem slave, snimanje ove serije donelo joj je veliki stres, zbog čega je kosa počela da joj opada.
"U seriji je moja kosa bila tako lepa. Bujna i sjajna. Profesionalci su na setu pravili čudo od nje. Nažalost, to je na kraju imalo loše posledice. Kada bih se probudila ujutro, bilo mi je neobično što nemam frizuru poput Charlotte", rekla je glumica za Bazaar.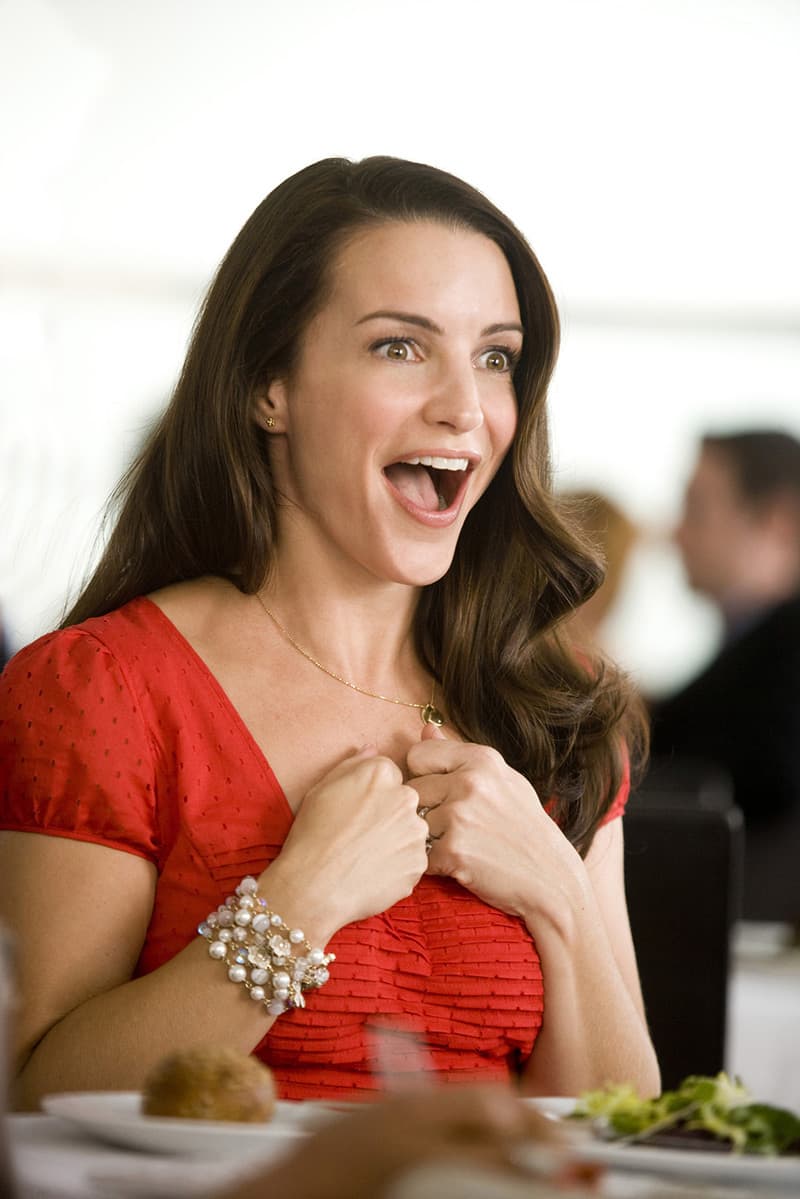 Ovo je glumici teško palo jer joj je kosa bila zaštitni znak, a kako bi joj u seriji frizura bila besprekorna, frizeri su koristili brojna sredstva koja su očito na kraju, uz stres, doveli do opadanja kose.
Inače, prošle godine su bila glasna nagađanja da će se snimati treći nastavak filma, no glumice su to demantovale.