Šokantno
Goca Tržan tužila bivšeg supruga jer tvrdi da je njen sadašnji – gej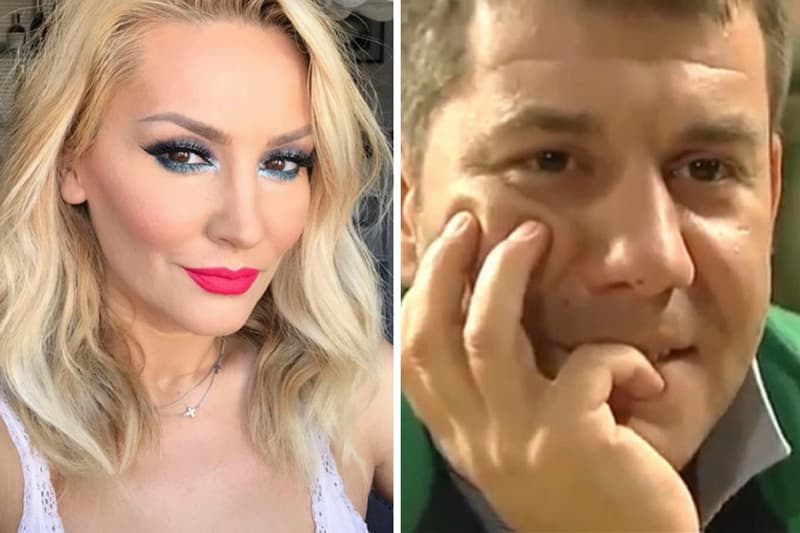 Goca Tržan i njen bivši suprug Ivan Marinković sreli su se na sudu i to zato što ga je pevačica tužila zbog toga što je izneo tvrdnju da je njen sadašnji suprug Raša Novaković homoseksualac, te da je to razlog zbog kog sa njim nema decu.
"Goca i Raša su me tužili za povredu ugleda i časti. Traže da im platim odštetu od 300.000 dinara jer sam navodno rekao u rijalitiju da je Novaković homoseksualac. A ja sam samo kazao "indijanac" i da ne može da ima decu, kao i da živi u mom stanu. Spremiću i ja deset tužbi, pa da se narednih 15 godina sprdam na sudu," otkrio je Ivan u kontroverznoj vili.
Marinković je u nastavku dodao da se sve vreme smejao u sudnici jer su njih dvoje, prema njegovim rečima, "pokušavali da naprave žrtve od sebe".
"Odvalili su kako su uvrede koje sam izneo na Rašin račun uticale na njegov posao. On je ispričao da je zbog mene dobio otkaz u jednoj poljoprivrednoj firmi. Osećao se neprijatno jer su svi upirali prstom u njega i pričali: "On je taj Raša, za kog je Ivan otkrio da je gej i da ne može da ima decu". Zatim je objasnio da sa Gocom nema naslednike jer ima slabo pokretljive spermatozoide, kao i da planiraju veštačku oplodnju," nastavio je Ivan da iznosi detalje sudskog procesa, što su Tržanova i Novaković, prema savetu advokata, odbili da urade, prenosi Informer.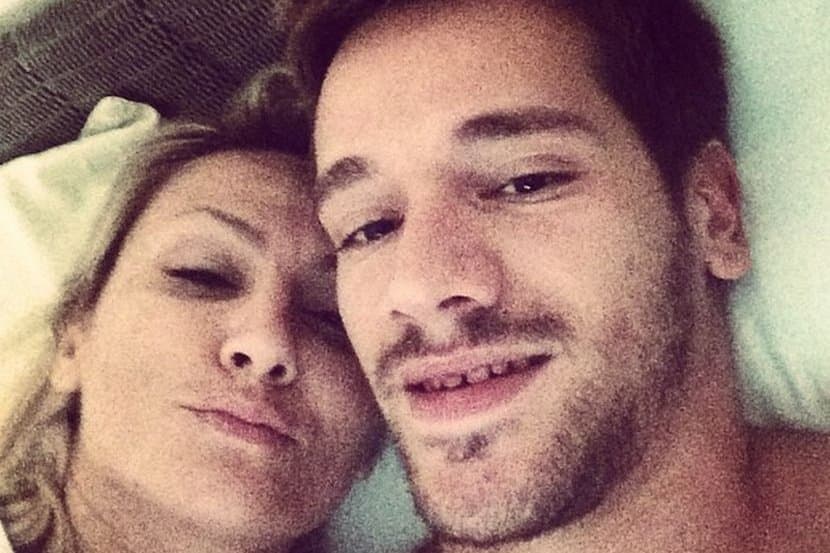 "Otkako su Goca i on zajedno, pričaju da će da usvoje dete. Strašno je da izjaviš tako nešto i da to nikad ne uradiš," izneo je Marinković još jednu šokantnu tvrdnju.
"Dok smo bili u hodniku, pitao sam Gocu kako je naša ćerka Lena. Na to mi je odgovorila: "Mene pitaš?". Video sam da se pravi luda, pa sam istom merom uzvratio: "Ma jok, advokata," Gispričao je Ivan, zaključujući priču rečima da njegova bivša supruga i Raša navodno "sprovode medijsku hajku nad njim", dok "svi znaju da je obrnuto".